PENANG

Pack your bags and take off to Penang, just a short hour and a half flight away from Singapore. Discover the island's charm through a unique blend of colonial history, diverse culture, delectable cuisine and
natural beauty.

TRUST CUSTOMERS ENJOY ADDITIONAL 8% OFF PREVAILING FARES.


Not a Trust customer yet?
Sign up
here
 using promo code <CAGTRUST>.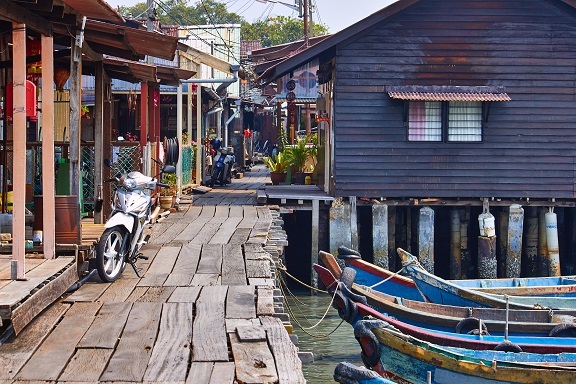 Top places to visit in Penang: Natural retreats for the adventure seeker
From hiking the crowning jewel of Penang Hill to exploring the tranquil sights of Balik Pulau on a bicycle, here are our top choices of nature-focused places to visit in Penang.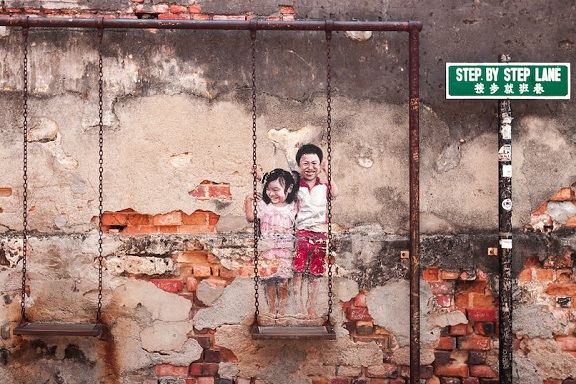 Enjoy Penang food and more on your next trip to Malaysia
From its food to its heritage, the charming city of Penang holds gallons of surprises for those who have not been. What better destination to fly to than Penang's beautiful George Town for your grand Malaysian expedition?
Immerse yourself in the Baba-Nyonya culture by visiting the Penang Peranakan Museum.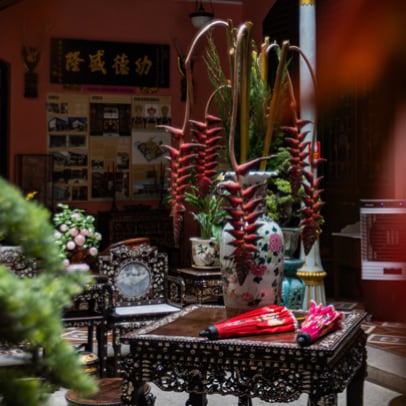 Explore the Kek Lok Si temple, a towering masterpiece of Buddhist architecture.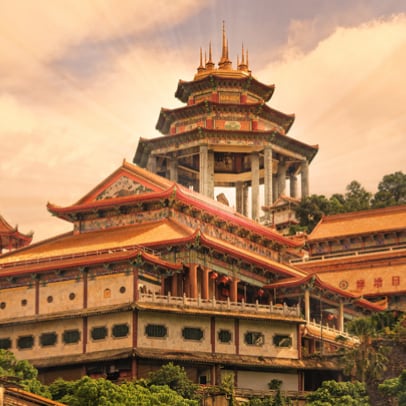 Discover the rich history and stunning architecture of the Cheong Fatt Tze Mansion.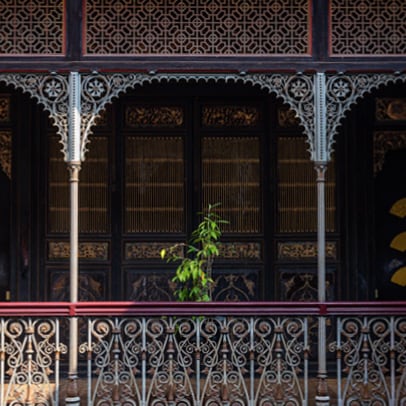 Stroll through George Town, where old-world charms meet contemporary creativity.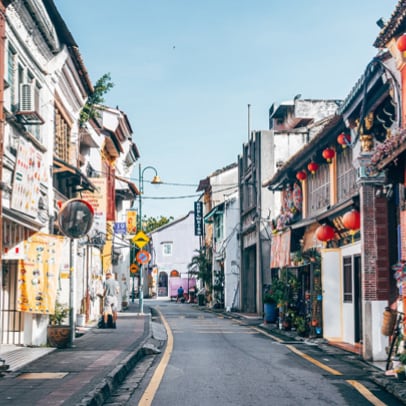 Savour rich, aromatic flavours of freshly roasted coffee beans at Norm Micro Roastery.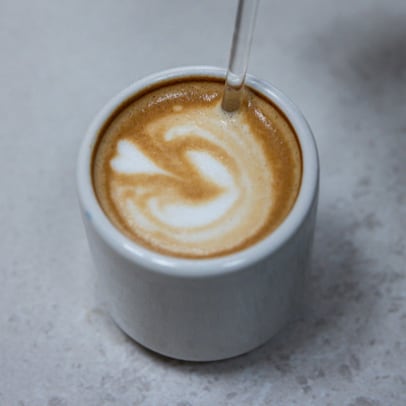 Don't miss Magazine 63, Penang's first hidden bar with Chinese oriental elegance.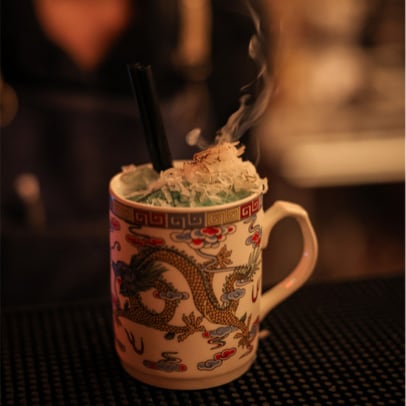 Embark on a gastronomic adventure at New Lane Street Foodstalls.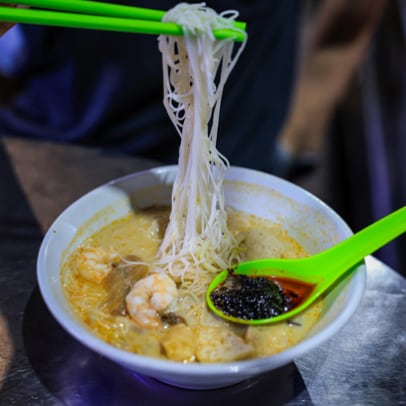 At Tai Tong Restaurant, experience the tradition of Penang's dim sum culture.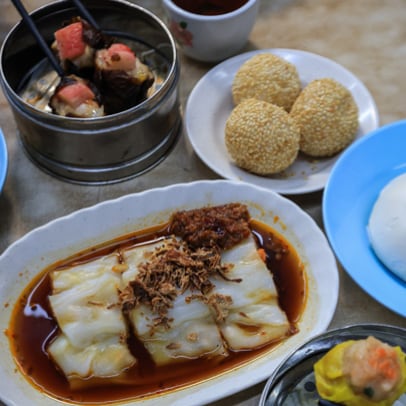 Connect with the magic of the Malaysian rainforest at The Habitat Penang Hill.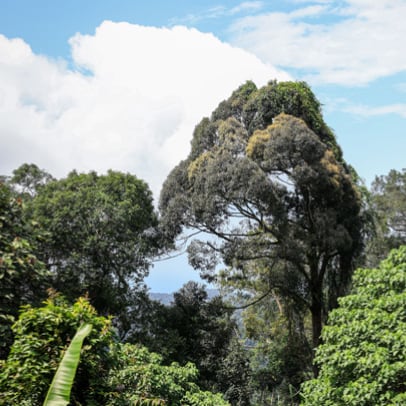 Experience the enchanting allure of Monkey Beach, a pristine coastal paradise.
Travel back in time as you stroll past the colourful heritage shophouses.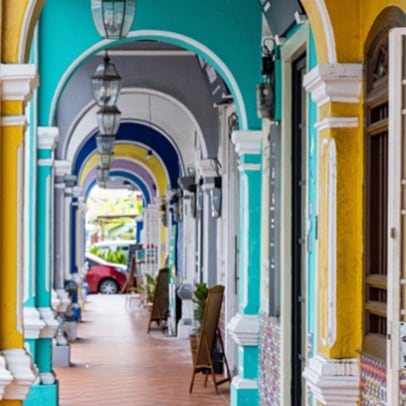 Explore Penang's lively street art scene, filled with colourful murals and installations.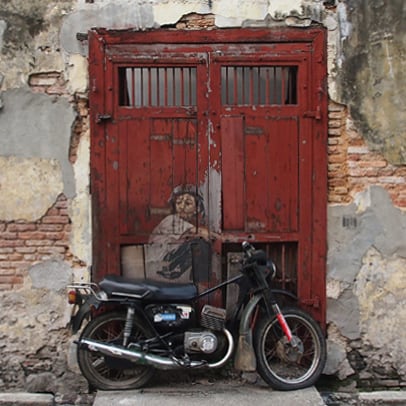 TIME TO TAKE FLIGHT

Embark on spontaneous journeys to new horizons in the region.
If you are ready to fly within the next 30 days, enter the contest now, and you could be on your way to your next holiday on us!

Here are the clues to the next mystery destination:
"In the heart of the city, a narrative unfolds;
With coffee-stained tales, a story to be told.
Gardens of tranquility amid the urban beat;
A haven of peace in the bustling street."
DON'T JUST SHOP. SHOP CHANGI.