SURABAYA

Pack your bags and embark on a journey to Surabaya, just a short 2.5 hours flight away from Singapore. Experience the city's allure through its rich history,
tantalising cuisine,

and

captivating landscapes.




TRUST CUSTOMERS ENJOY ADDITIONAL 8% OFF PREVAILING FARES.


Not a Trust customer yet?
Sign up
here
 using promo code <CAGTRUST>.
Indulge in a luxurious high tea at Majapahit Hotel, a landmark of Surabaya's colonial past.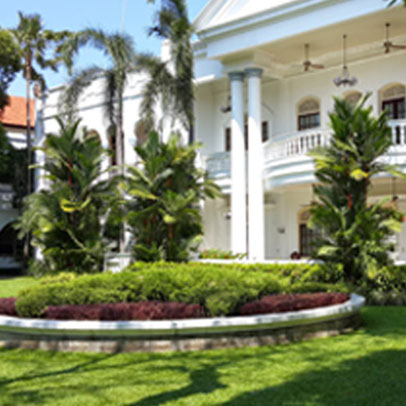 Visit the Al-Akbar National Mosque Surabaya, known for its beautiful architecture.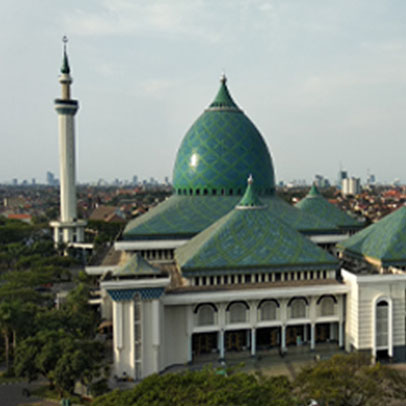 Pay tribute to the city's brave heroes at the Heroes Monument.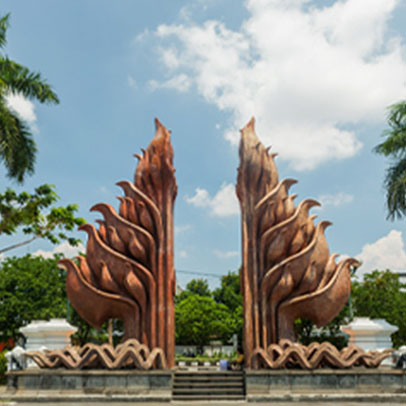 Explore the unique blend of Chinese and Islamic architecture at the Cheng Hoo Mosque.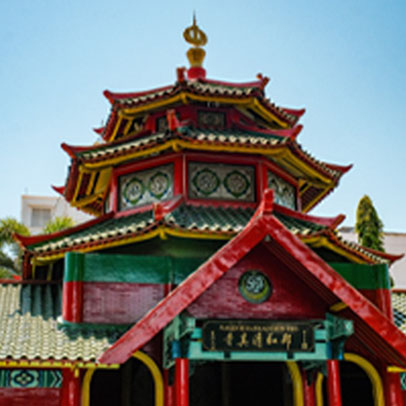 Experience traditional Indonesian cuisine in a charming setting at Kahyangan Resto.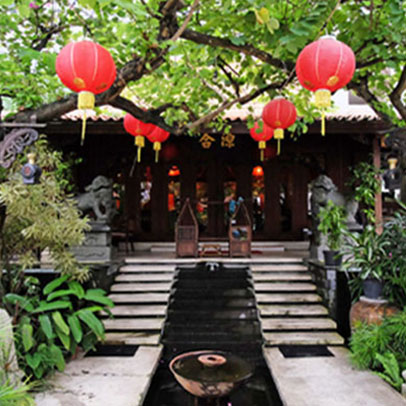 Savour the freshest seafood at Layar Seafood KH Abdul Wahab Siamin.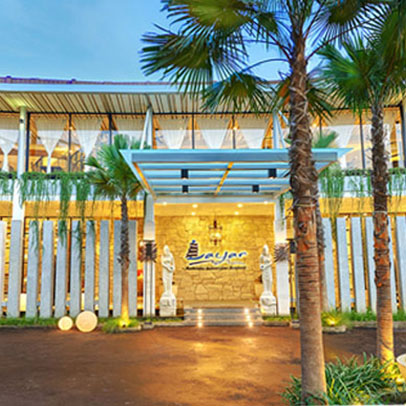 Sample some of the best sate in town at Sate Karak, a popular hole-in-the-wall sate cart.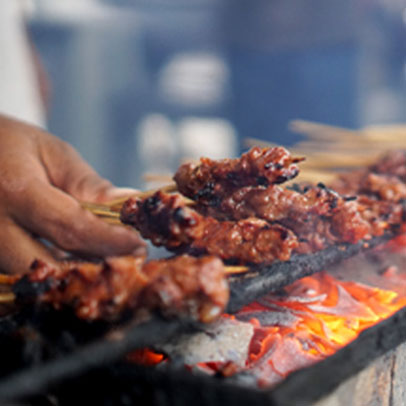 Treat your taste buds to the delicious flavours of Soto Ayam Ambengan Pak Sadi.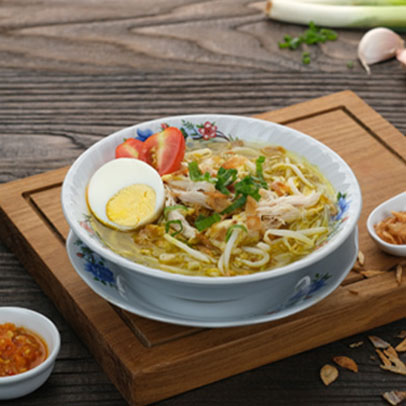 Discover the striking natural beauty of Bukit Kapur Sekapuk.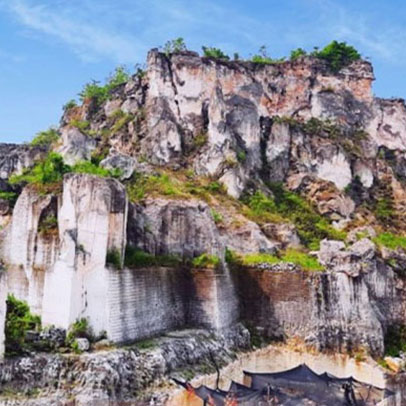 Visit Jembatan Suramadu, the longest bridge connecting Surabaya and Madura Island.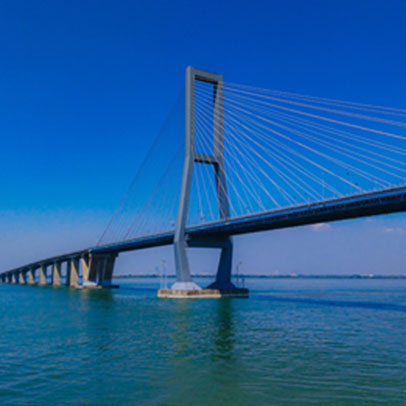 Wander through Kebun Bibit Manyar, a serene park perfect for relaxation.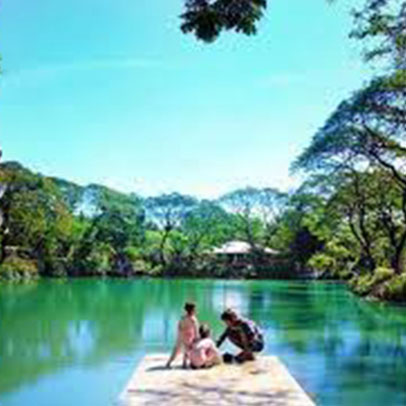 Experience the beauty of Mount Bromo, an active volcano that offers breathtaking views.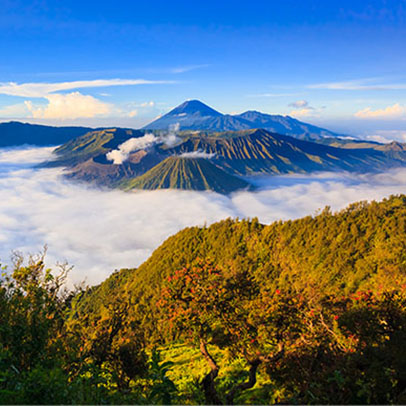 TIME TO TAKE FLIGHT

Embark on spontaneous journeys to new horizons in the region.
If you are ready to fly within the next 30 days, enter the contest now, and you could be on your way to your next holiday on us!

Here are the clues to the next mystery destination:
"In the heart of the city, a narrative unfolds;
With coffee-stained tales, a story to be told.
Gardens of tranquility amid the urban beat;
A haven of peace in the bustling street."
PROMOTIONAL AIR FARES ON OUR PREVIOUS DRAWS

In the spirit of spontaneous travels, we're extending exclusive air fare deals to the mystery destinations. How it's your turn to seize the moment, pack your bags and just go!
TOMORROW, YOU COULD BE IN:
DON'T JUST SHOP. SHOP CHANGI.