Step back in time
Step into the past and surround yourself with the old world charms of faded grandeur. Tread the path between past and present through vintage architecture dating back to its heyday as the "Heart of the Phillipines"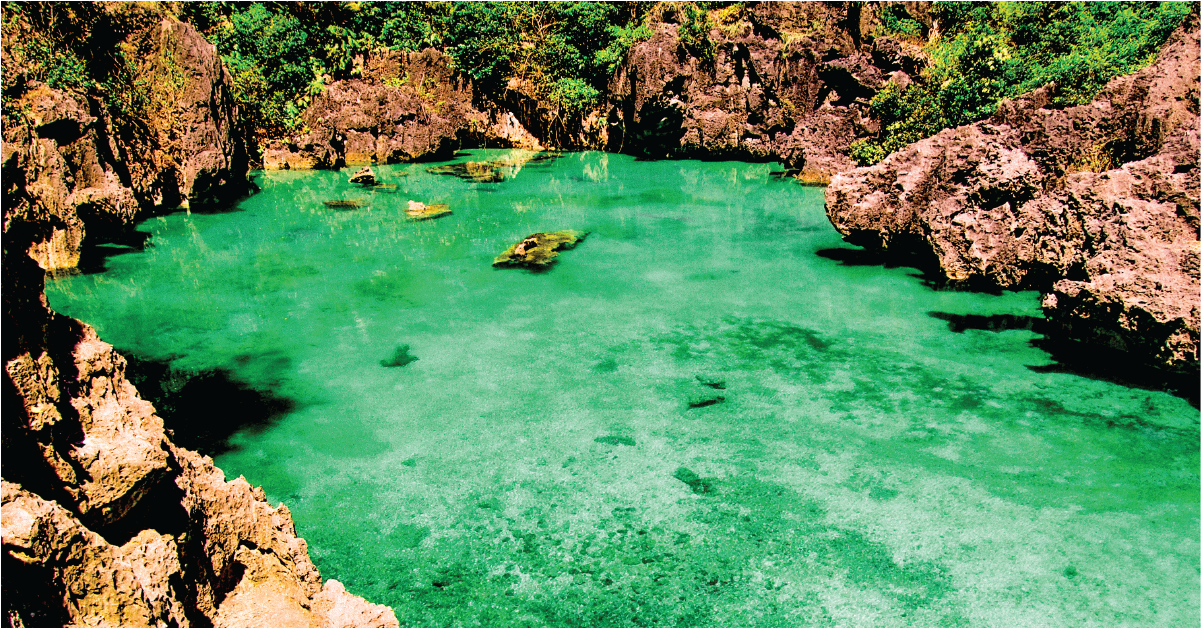 TANGKE SALTWATER LAGOON IN ISLA DE GIGANTES
Take a boat ride to this hidden lagoon in Carles and relax in the beautiful emerald green lagoon surrounded by captivating rock formations. Other than the tranquily the lagoon offers, adrenaline junkies will also be pleased to know that the rock formations make a perfect spot for cliff diving!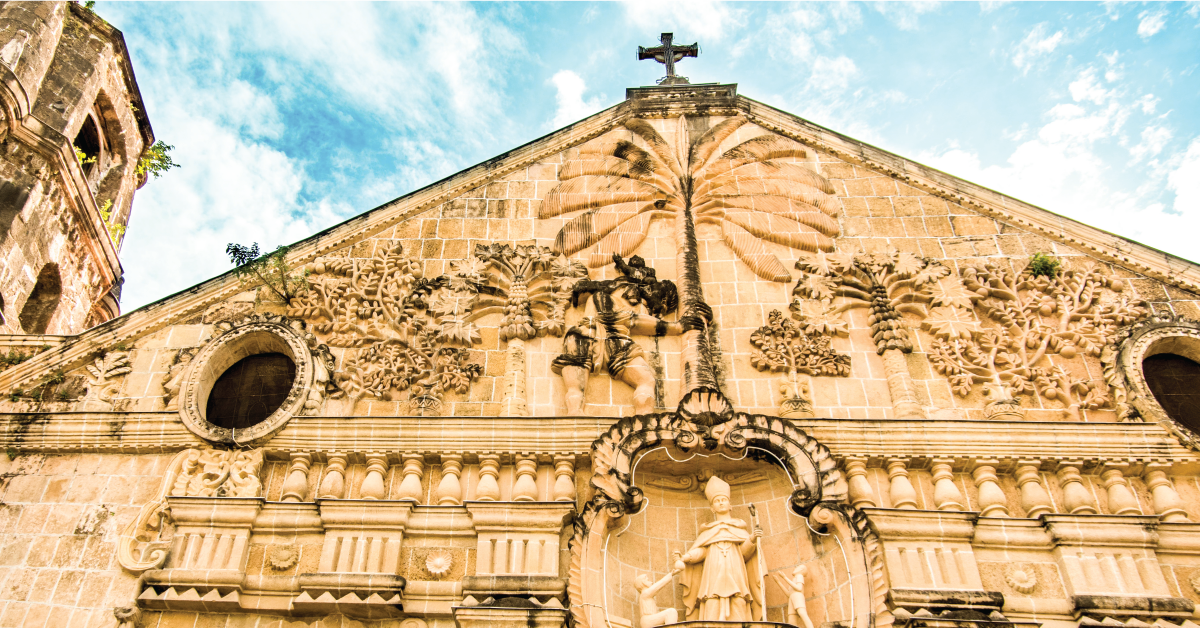 MIAGAO CHURCH
This is one of the most beautiful heritage churches on the island. The church is known for its artistc carvings on its façade, earning this architectural gem a place in the World Heritage Sites by UNESCO.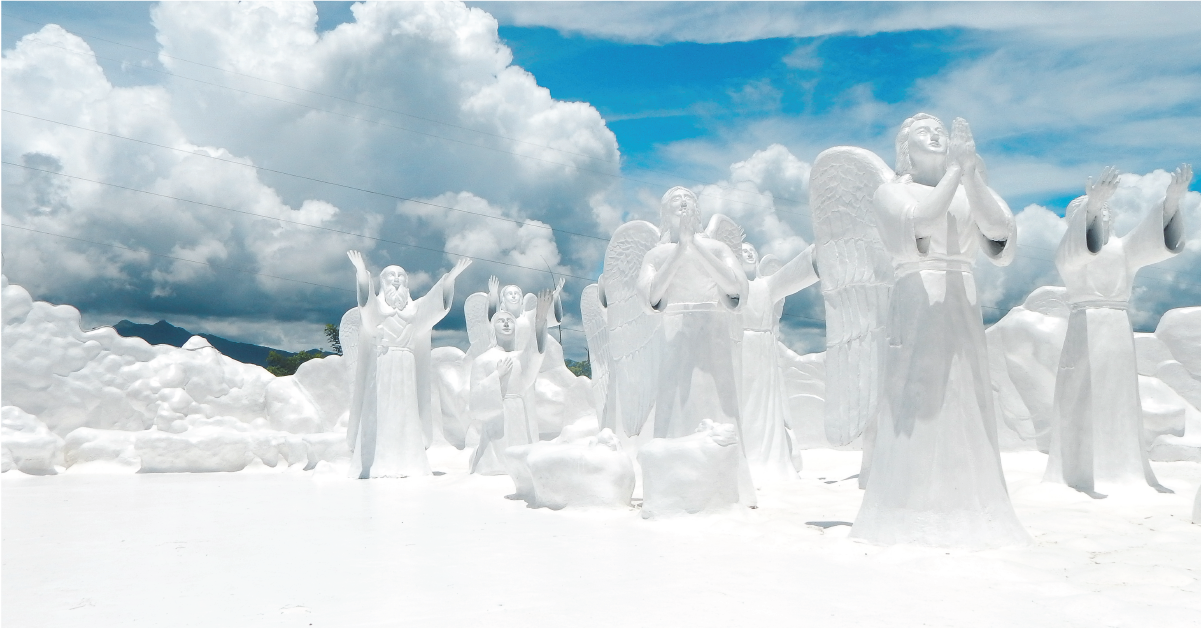 GARIN FARM PILGRIMAGE RESORT
The 14-hectare Garin Farm integrates agriculture and leisure to create a unique experience away from the city life. Do not miss its one-of-a-kind Stairway to Heaven, where you can witness a dazzling white scene complete with a throng of adoring angels.