Gateway to the lost kingdom
Step into the rich history and ancient kingdom that once ruled Cambodia and get lost in the wonder and majesty that remains till today. With history dating back to year 802, you never know what you will discover.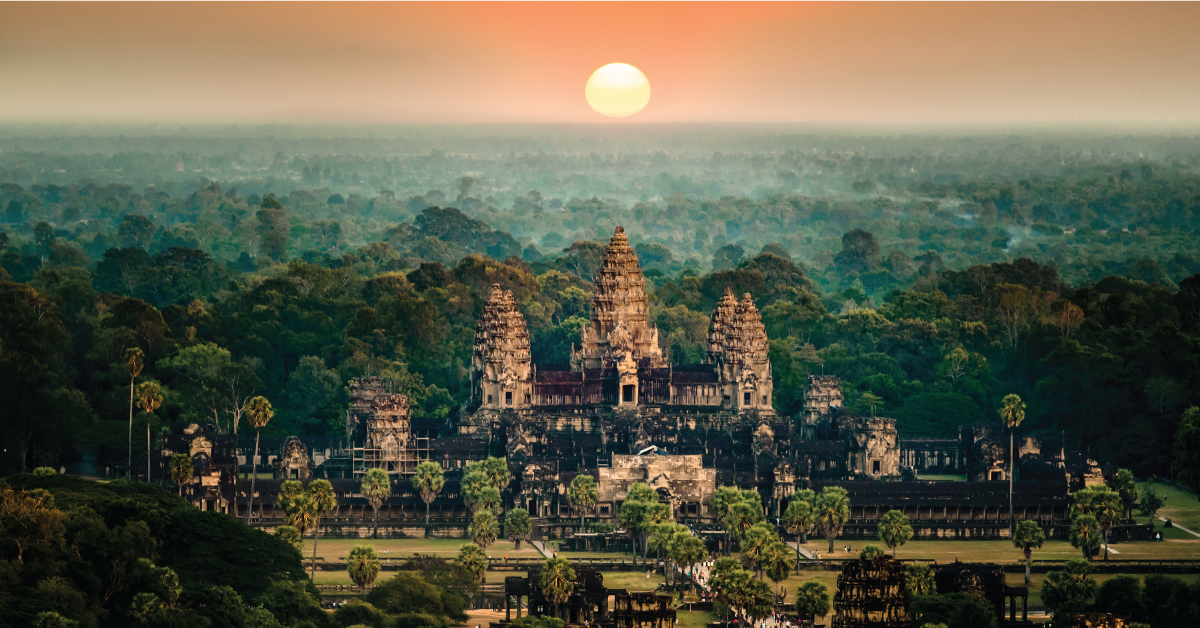 ANGKOR WAT TEMPLE
Constructed in the 12th century, these temples were once places of devotion constructed by the sprawling Khmer Empire. Despite its long history, these temples still reign majestically and are now an UNESCO World Heritage site that leaves generations of travelers in awe.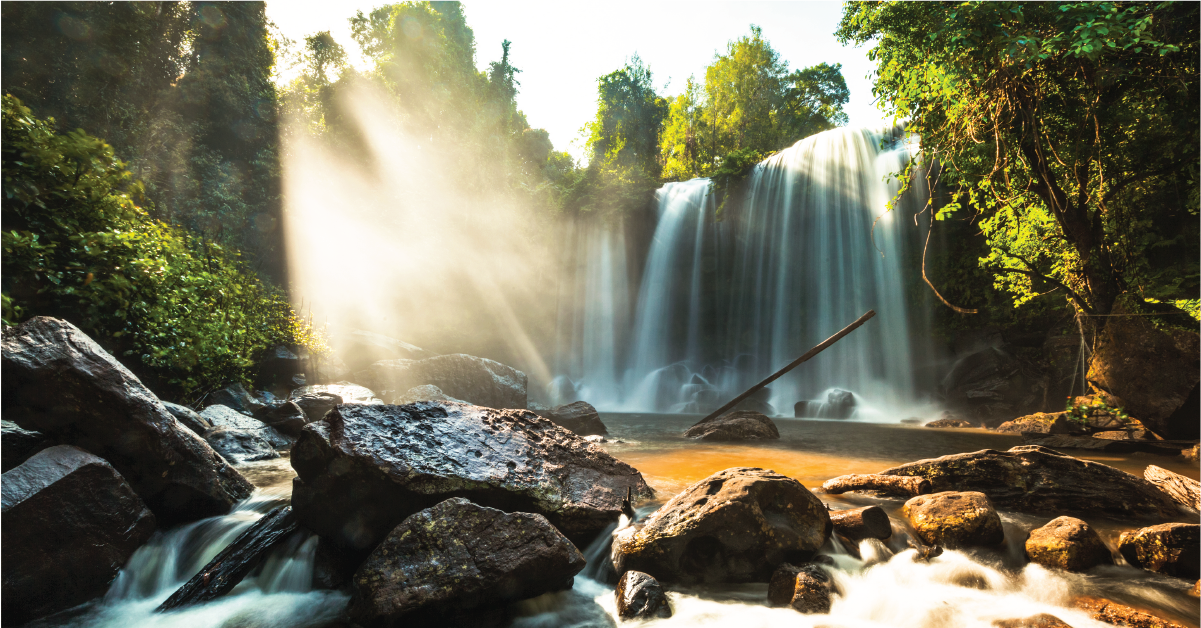 PHNOM KULEN NATIONAL PARK
Popular with locals, this national park is home to three levels of waterfalls, underwater stone carvings and has a reclining Buddha gracing its peak.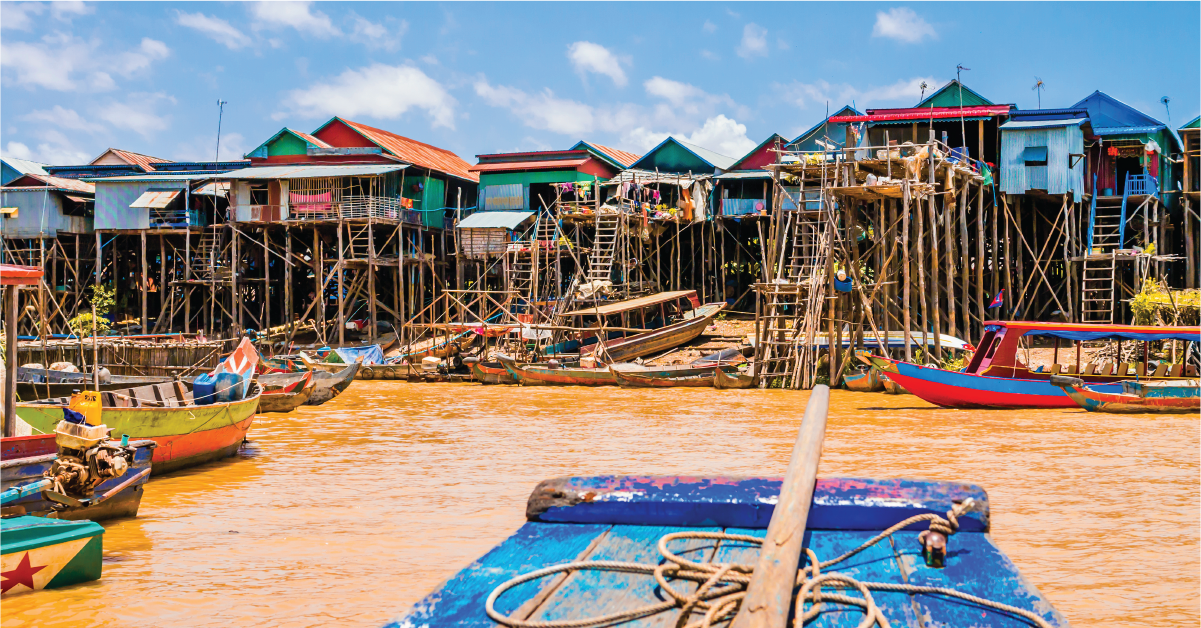 KOMPONG PHLUK FLOATING VILLAGE
Discover the many floating villages throughout Siem Reap and witness the everyday lives of Cambodians. This village functions just like any modern civilization and has a school, gas station, market and even restaurants!