Extension of Validity for Changi Gift Cards

ONLY APPLICABLE FOR CARDS EXPIRING BETWEEN APRIL TO NOVEMBER 2020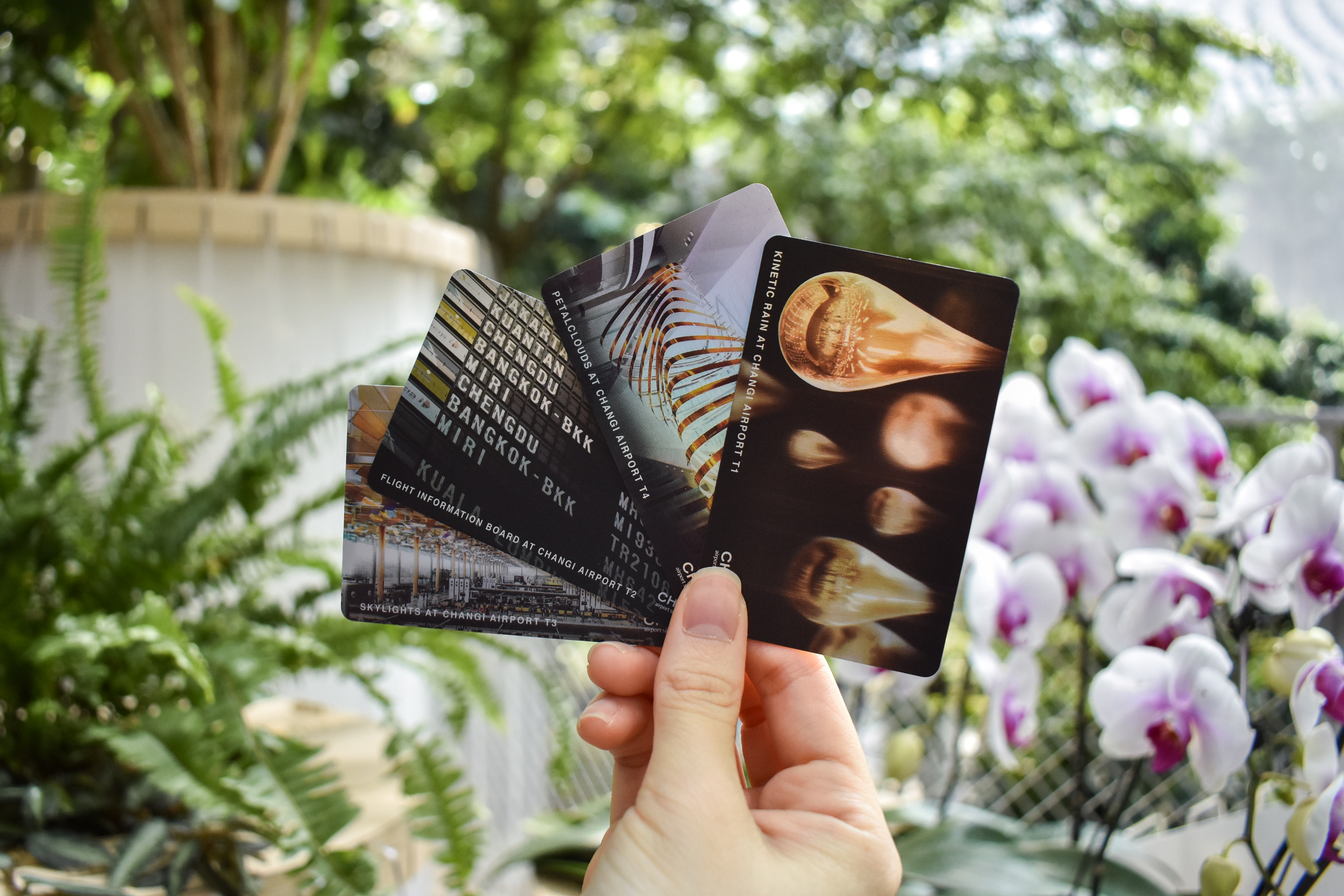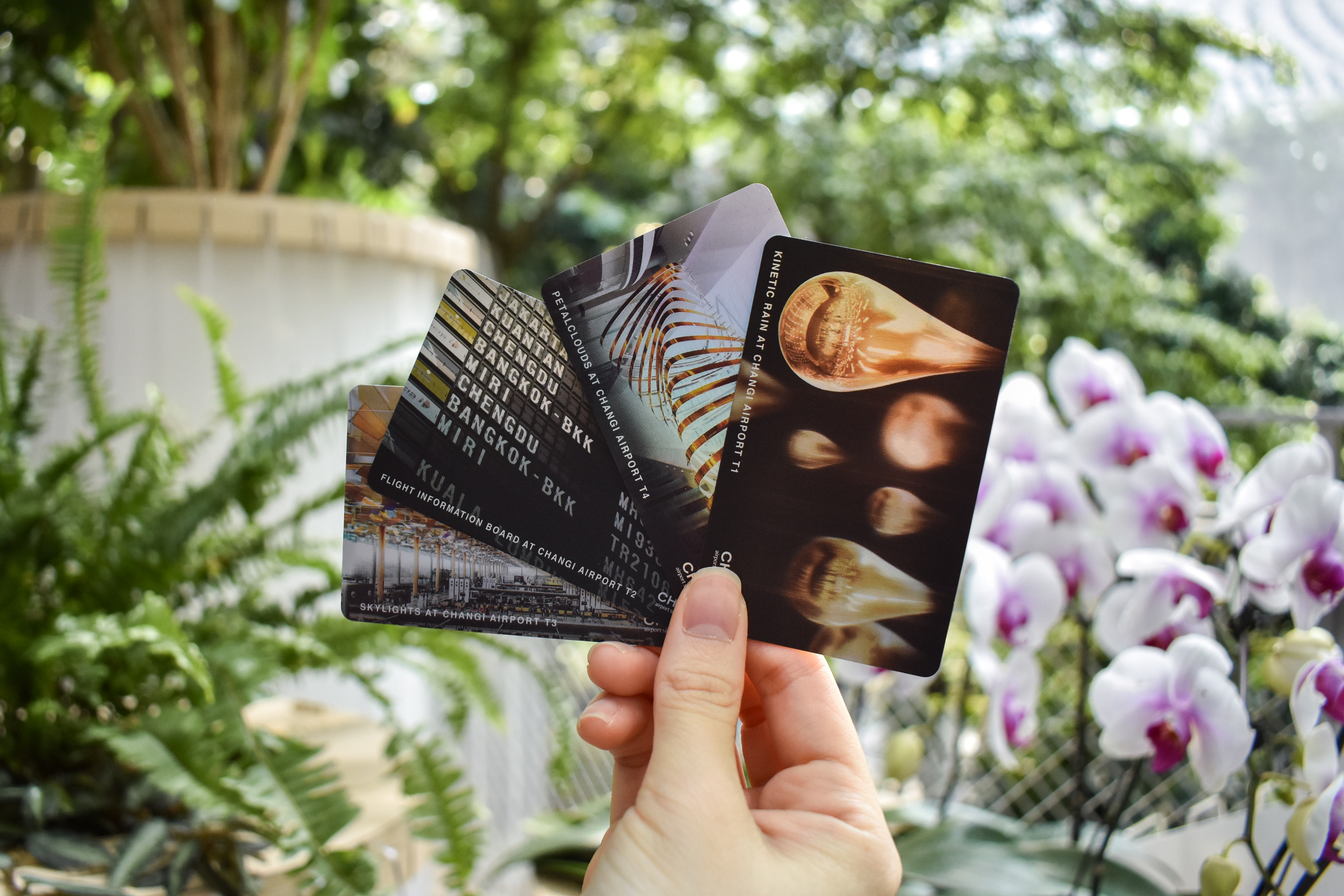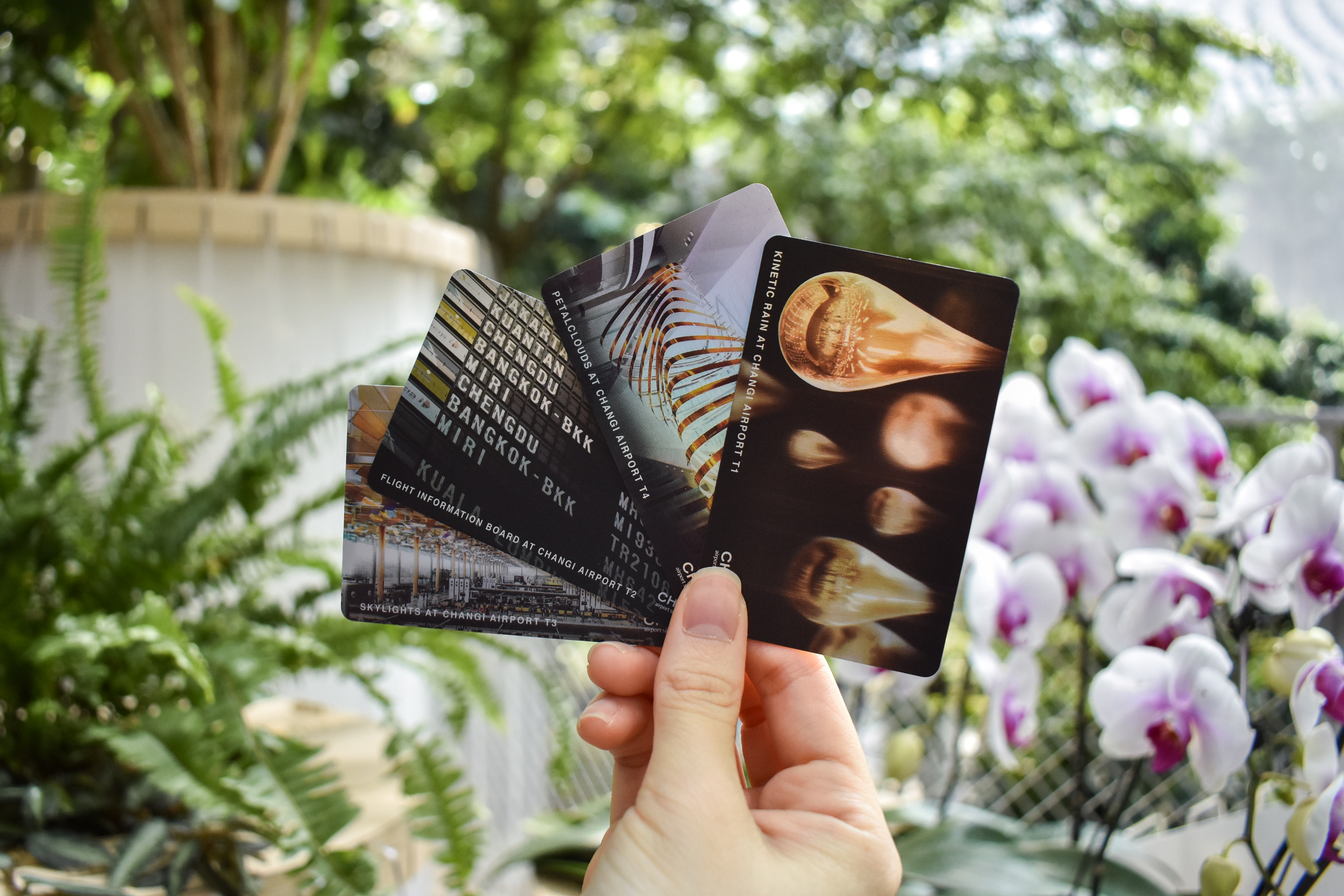 NOTICE


   In view of the COVID-19 situation, CAG will be extending the validity of Changi Gift Cards expiring during the above-mentioned months.
   Validity of Changi Gift Cards expiring between April to November 2020 will be extended to 31 December 2020.
   For any enquiries regarding your Changi Gift Card, please check with the Customer Service Counter at Terminal 3 Basement 2 or write in to giftcard@changiairport.com.
A Gift Card Worth Giving
Let your loved ones indulge in some well-deserved retail therapy with the Changi Gift Card! Choose from four uniquely Changi designs: Terminal 1's Kinetic Rain sculpture, Terminal 2's Flight Information Board, Terminal 3's Skylights, and Terminal 4's Petalclouds. Collect them all now.
Usage of Changi Gift Card
Simply present your Changi Gift Card at participating outlets when making payment and the purchase amount will be deducted accordingly. Enjoy multiple uses of the Changi Gift Card until the stored value is depleted. The Changi Gift Card is non-reloadable.

The Changi Gift Card can be used at all outlets in both public and transit areas, except for Jewel Changi Airport and the following: 
| Public Area | Transit Area |
| --- | --- |
| Banks | Airline Lounges |
| Crowne Plaza Hotel | Left Baggage Counters |
| Car Rental Counters | Medical Services |
| Left Baggage Counters | Money Changing Counters |
| Money Changing Counters | Convenience Stores |
| Hotel Reservation Counters | Postage Services |
| Passenger Meeting Services Counters | Hermès |
| Telecommunication Outlets and Counters | Temporary Retail Outposts* |
| Travel Services Counters and Outlets | Transit Hotels |
| Convenience Stores | McDonald's |
| Supermarkets | Singapore Food Street |
| Medical Services |   |
| Postage Services |   |
| Dry Cleaning Services |   |
| Pay-Per-Use Lounge |   |
| Temporary Retail Outposts |   |
| Top-Up Card Machines and Services (e.g., Kopitiam Card, Cash Cards, Coffee Bean Cards, etc.) |   |
| Childcare services and Enrichment (e.g., MindChamps) |   |
| Boarding Gate |   |
| Zone X |   |
| Don Don Donki |   |
| McDonald's |   |
| Kopitiam |   |
| Staff Canteens and Taxi Canteens |   |