Check-in Procedure
This step-by-step guide will help you enjoy a smooth, hassle-free check-in.
Most airline check-in counters open at least two hours before your flight, and some also offer early and online check-in.
We encourage you to check in at least two hours before your departure time.
Ensure that you have prepared all pre-departure documents for verification. You should also check against the requirements of the airline that you are travelling with.  For more information, please check the Covid-19 Information Hub. 
Tips for a smooth check-in: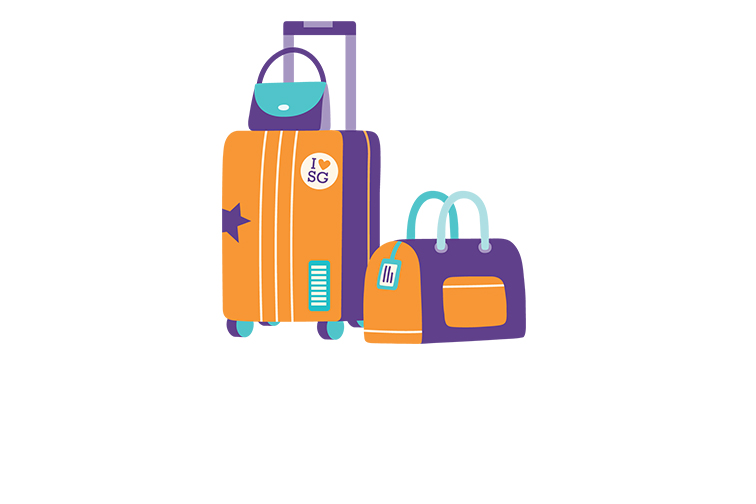 1.
Pack all your luggage, including your hand-carried luggage, according to security guidelines.
Tip: Do remember to check in any liquids, aerosols or gels which are in containers larger than 100ml. You should also keep portable chargers in your hand-carried luggage instead of checking them in.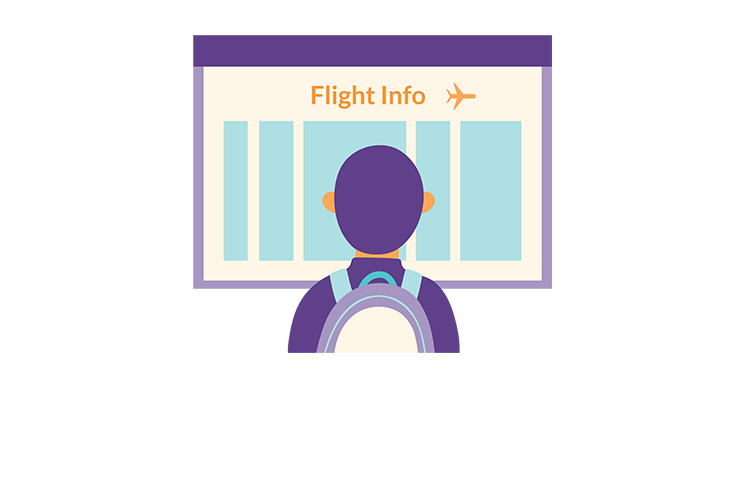 2.
The first thing you should do when you arrive at the airport is check the Flight Information Display Screens to find out your airline's check-in row.
3.
Next, approach the check-in counter with your travel documents—valid passport, air ticket or booking confirmation, and visa (if applicable).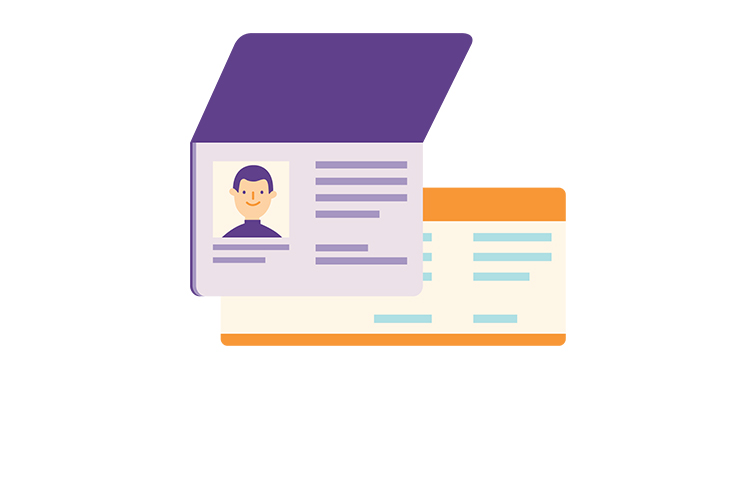 4.
Before leaving the check-in counter, make sure you've been issued the correct boarding pass(es) and that your travel documents are in order.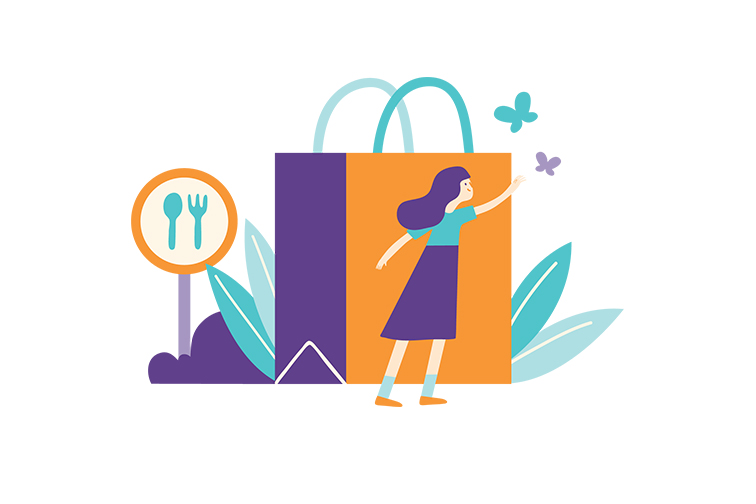 5.
If everything is in order, say your farewells and proceed to the Departure Transit Hall. Now's the time to shop, grab a bite and enjoy the transit facilities.
Check the Flight Information Display Screens within the transit area for updates on your flight and boarding gate. Please note that no boarding calls will be made.

Check-in procedures and requirements vary by airline, so please check with your airline representative or ground handling agent for more details. Our Airlines page also has more information.
Check-in Options
Other than the regular counter check-in, Changi Airport offers you a range of time-saving check-in alternatives.
Learn more about your airline's check-in options 
here
. 
Online Check-in
Depending on your airline, you may be able to save some time at the airport by checking in online up to 48 hours before your flight.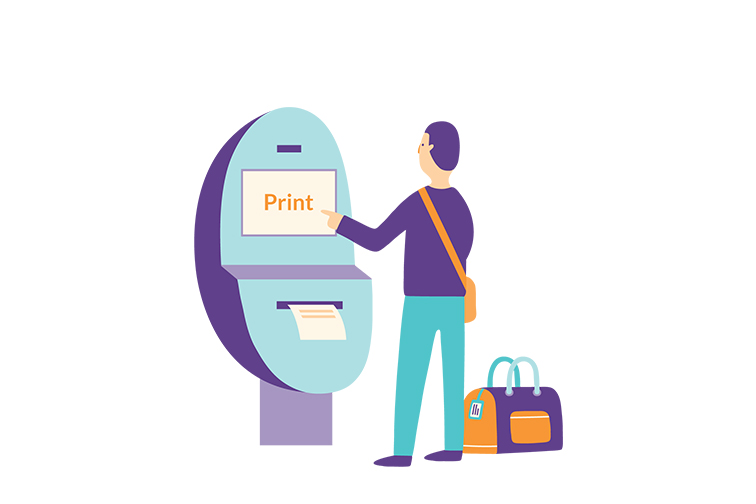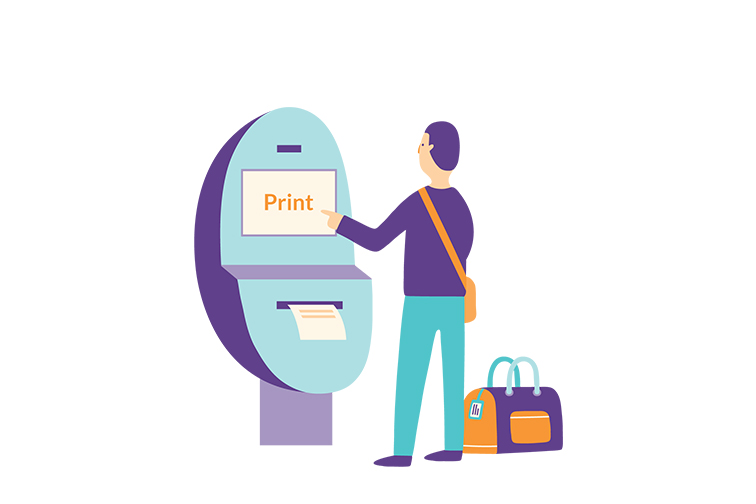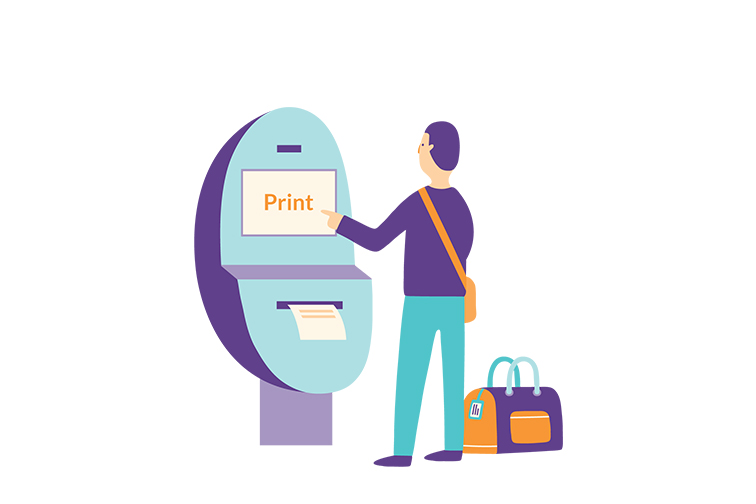 FAST Check-in
Enjoy shorter queues and more flexibility at automated check-in kiosks and bag drops with Fast and Seamless Travel (FAST).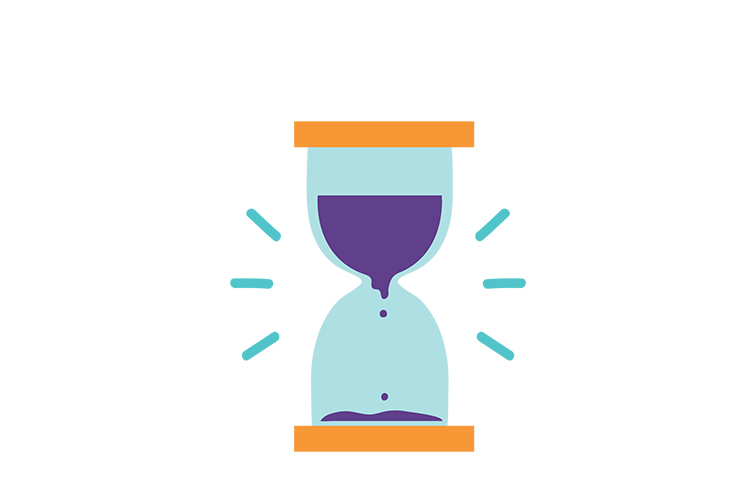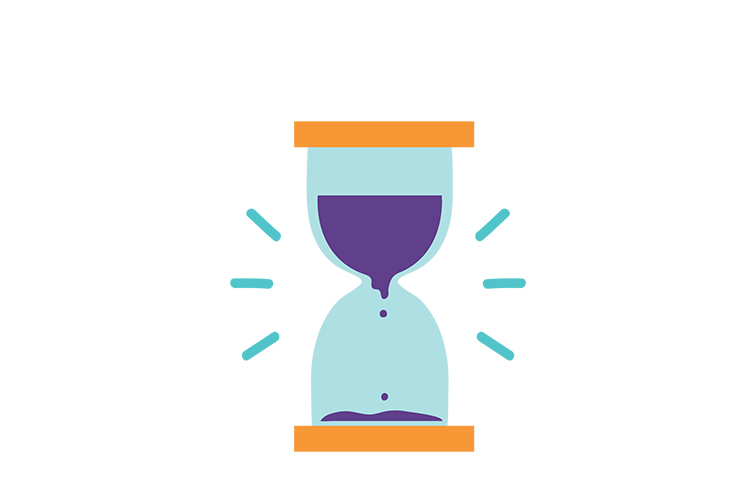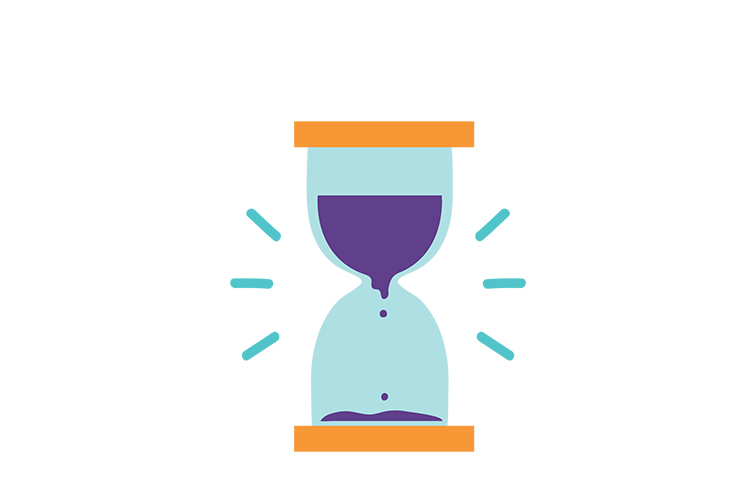 Early Check-in 
Check-in counters open at least two hours before flight departure. However, many airlines will let you check in earlier.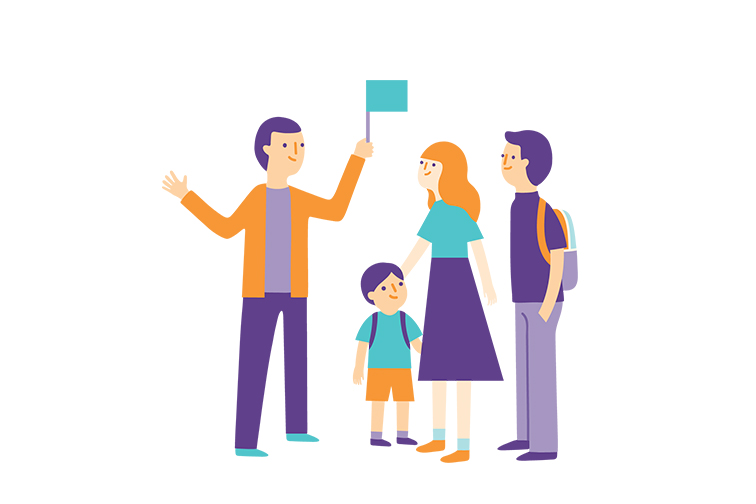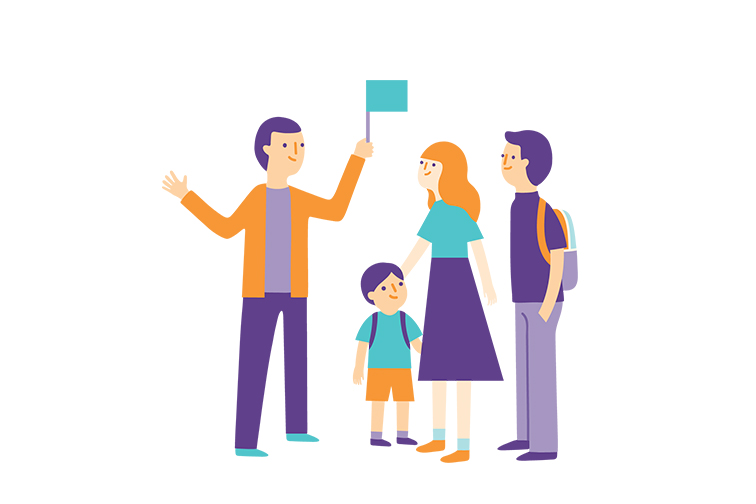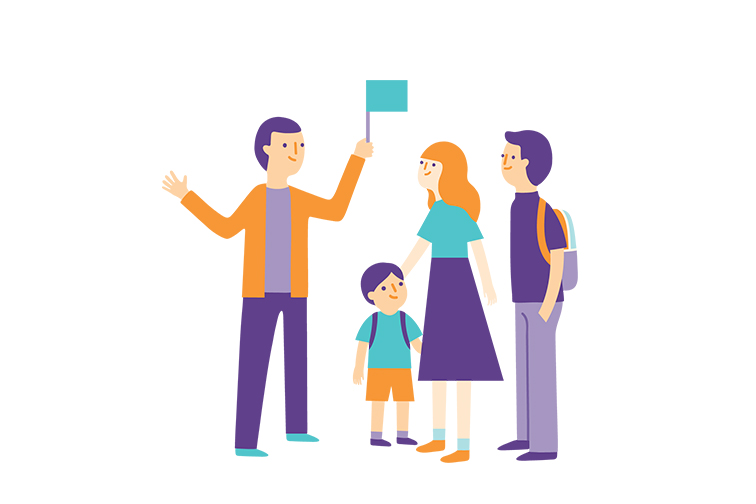 Group Check-in
If you're travelling in a group of 10 or more, ask your airline if they have a special check-in counter at their designated check-in rows.