Free Singapore Tour (Suspended Until Further Notice)
SEE SINGAPORE IN UNDER 3 HOURS
You may just be passing through this tiny island-state, but you can still discover Singapore's sights and sounds, and rich heritage on a Free Singapore Tour. If you have at least 5.5 hours to 24 hours to spare till your connecting flight, join one of our free 2.5-hour guided tours. 
There are two bus tour itineraries (seven times daily) which each include two short photo stops at famous landmarks; and one walking tour itinerary (two times daily) to Jewel Changi Airport, featuring some of its attractions
If you have more time to spare, or have a long layover, you may want to consider a Changi Stopovers package instead, and take your time to discover this beautiful island.
Tour Itineraries and Timings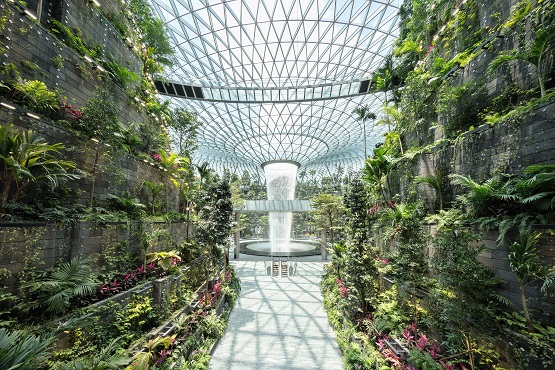 Jewel Tour
Discover a wondrous world, and immerse into a lush green sanctuary where nature meets retail through this 2.5 hours walking tour.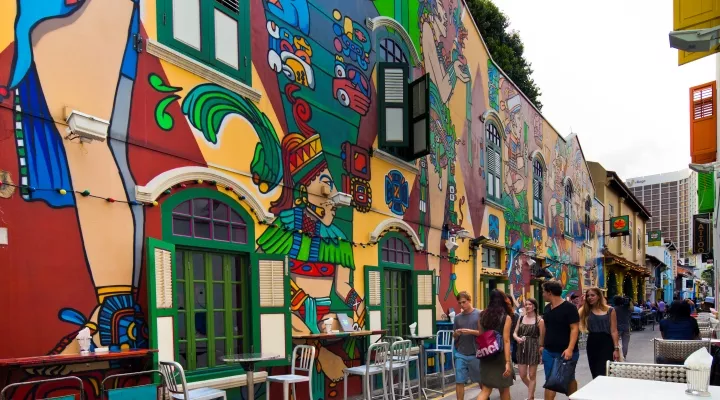 Heritage Tour
Discover Singapore's colonial past and visit cultural districts like Chinatown, Little India, Kampong Glam and the iconic Merlion Park. 
City Sights Tour​
See modern Singapore. Get a photo of the Merlion against the city skyline and marvel at the magical, Avatar-like Supertrees at Gardens by the Bay. 
Frequently Asked Questions​