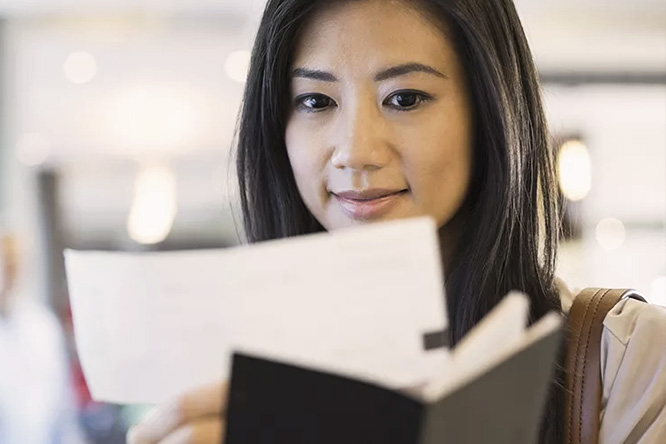 Can I transit through Singapore Changi Airport?
Under the government's transit travel rules, passengers who arrive in Changi and plan to depart on a different airline, must have both flights booked in the same booking itinerary. Passengers must also have their checked-in luggage tagged-through from the origin airport to their final destination.  
Travellers who intend to enter Singapore during their layover need to meet the entry requirements for quarantine-free entry into Singapore. For more details, please visit the Immigration & Checkpoints Authority's website.
Covid-19 test requirement - A pre-departure test is not required for transit travellers for all flights arriving in Singapore.
Please click here for information on the transit process through Changi Airport and the latest Covid-19 regulations regarding travel through Singapore.